Yay! I finally ordered some quilts (...quilts is a funny-looking word...) for the loft in the Treehouse today, and I'm oh-so-very excited about them!
Since I don't assume you have our floor-plan memorized, here's the space I'm working with:
The loft is open to the living room - we'll be adding some privacy curtains eventually.
One set of bunks - twin on top and full on the bottom.
We de-bunked the other set of beds to give a little more room and make it less "bachelor-pad-esk".
I knew I wanted to go with quilts instead of duvets or comforters (comforters seriously ick me out), so I went to the fabulous
Overstock.com
and found some pretty cute, mountainy-ish-but-not-too-mountainy quilts that I think will go perfectly with the rest of the decor in the house. Here they are!
For twin bed number 1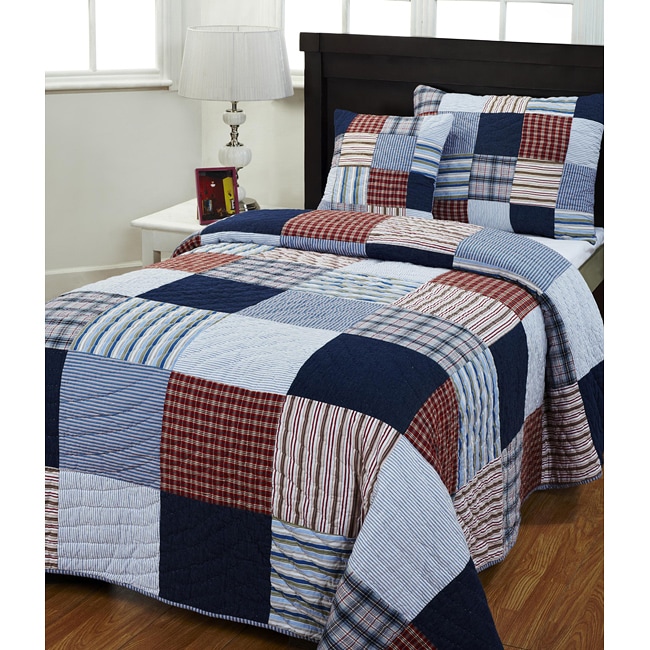 Twin bed number 2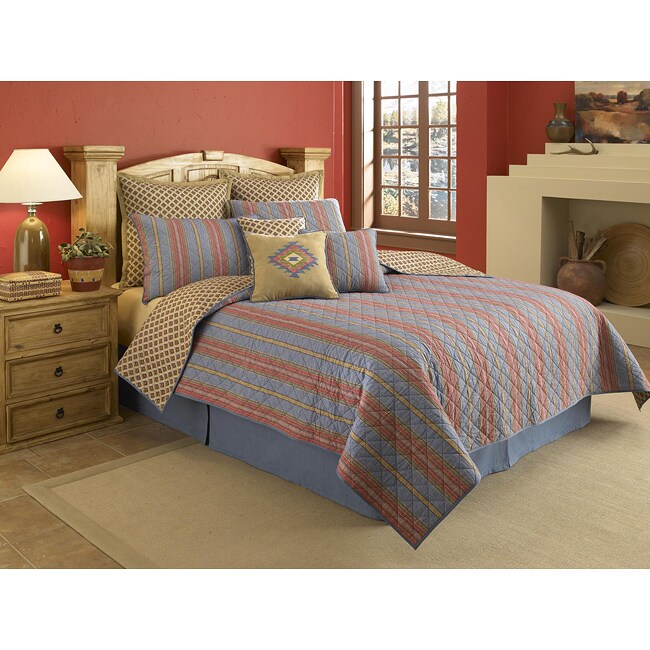 Full bed number 1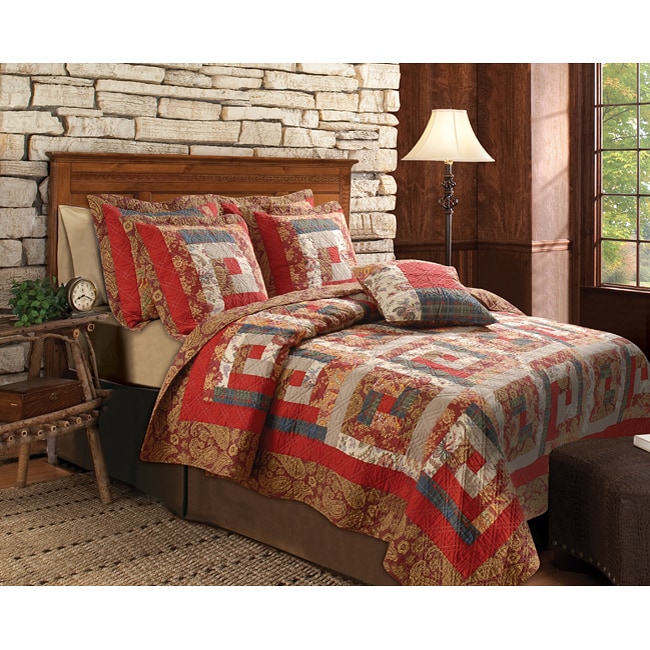 And my fave - full bed number 2
I love
Overstock.com
. Them thangs were way cheaper than a department store and I can't wait for them to arrive! 5-10 business days =)
The next time we head up to the Treehouse, we'll have some exciting decorative touches to add, so I'll be sure to provide an update (quilts and curtains and vintage ski's - oh my!).
Happy Thursday to all!